Get access to the biggest Passive DNS Database
for Cyber-security research
The passive DNS database is a large Historic DNS repository with 2 billion hostnames and hundreds of billions of Historic DNS Lookups. Our complete passive DNS database allows finding out all historical DNS data points for any hostname and ip address. You will be granted access to the data we have been monitoring from 2008 onward. We offer an exhaustive and properly parsed passive DNS database in the format of an MYSQL dump or CSV file that can be easily processed by your application.
500 billion
Historic DNS Lookups
1 billion
Historic Domains
10+ years
of data crawling
Benefits
The comprehensive and coherent database covers more TLD's than any other.
We offer the most recently updated domain database with every domain name linked to its IP address and host. Get downloads for all major gTLDs.
TLDs & ccTLDs list
Get access to exhaustive
and properly

parsed data.

Obtain an up-to-date DNS database archive download as Comma Separated Values (.CSV) files or database dumps (MYSQL) to stay on top of the latest changes — suspicious or not — to DNS records.

CSV demo
Transform threat intelligence
into actionable

prevention

and mitigation

steps.

Manually parsing raw passive DNS data can be a tedious and error-prone process. With DNS Database Download, users can skip the legwork and readily turn feeds into effective defensive measures.
Look at examples of how our database is used by companies like as yours.
Naturally, you can use

it for your business's individual purposes.
The Passive DNS database is used by
Website owners to identify visitors to the website.
Cyber Security forces to analyze cyber security and prevent fraud.
Cyber Security and anti-malware solutions to identify spam, dangerous websites, intrusions, and other web-related misbehavior.
Payment processors and banks to detect transaction fraud.
Law enforcement agencies to identify any linked domains, websites and IP addresses associated with unlawful activities.
Marketing Research Analysts for statistical research analysis.
The DNS database can also be used to gain insights into domains.
Practical usage
Cyber Crime investigation
Cyber criminals like to use the same infrastructure source and leave similar signatures & traces behind. DNS History allows you to follow those leads.
SIEM data enrichment
Provides DNS intelligence across a variety of SIEM, Orchestration, Automation and Threat Intelligence Platforms. Power next generation Firewalls with better DNS intelligence data points.
Online Fraud Investigation
Research fraudulent anomalous activity and have the intel and context needed to prevent them from reoccurring in the future.
Brand Protection
Monitor your brand's trademark or copyright and be notified of infringement when they are used on fraudulent domains.
Powering Domain/IP Reputation Scoring Systems
Establish Domain/IP reputation standards with facts and use those to reveal domain and IPs used by malicious actors.
Market Intelligence
Identify associations between IP addresses, host names and organizations.
Threat Hunting and Threat Defense
Track down suspicious cyber resources (hostname, IP, command and control servers) and get the latest malware, phishing or other threat information. Detect patterns of malicious activity and identify phishing or other targeted attacks. Discover associations among threat actors based on Domain, IP & DNS associations to track and block their activity. Conduct fact-based risk profile audit of domain names, IP addresses and other digital assets. Reveal all domains using the same host, DNS server, MX server or other infrastructure used by an existing known malicious domain/threat actor. Uncover all IPs a bad actor is using to hide malicious activity and avoid takedowns. Conduct third-party audits of DNS/MX configurations
Cyber Forensics Analysis
Discover DNS records changes and see how threat incidents correlate. Accelerate incident response and post-breach analysis with context using current and historic domain and IP information.
Request a download
of the DNS Database
Trusted by
the smartest
companies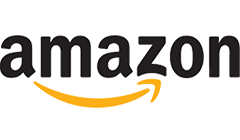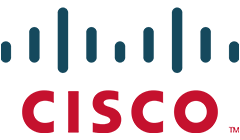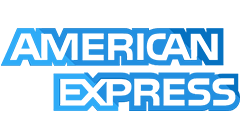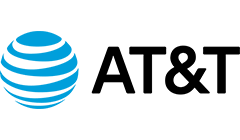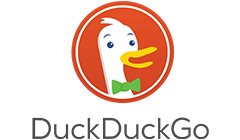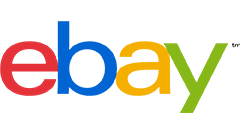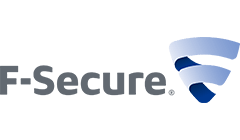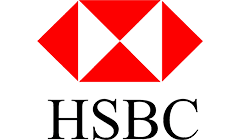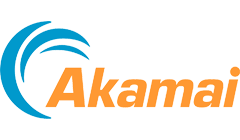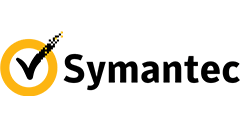 Have questions?
We work hard to improve our services for you. As part of that, we welcome your feedback, questions and suggestions. Please let us know your thoughts and feelings, and any way in which you think we can improve our product.
For a quick response, please select the request type that best suits your needs. For more info regarding the request types, see the Contact us page.